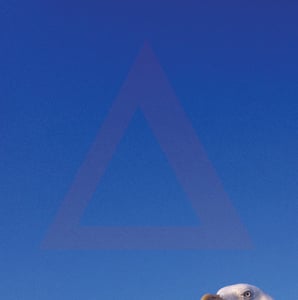 £

3.99 - On Sale
The debut AA release by Leeds-based band ∆ [pronounced Alt-J].
Formerly called Films, ∆ are a band with a name that can only be written on a Mac computer, by holding down the Alt. key and hitting J. Blending the kind vocals reminiscent of Wild Beast and Antony Hegarty with drum rhythms of recent Radiohead, Bloodflood and Tessellate are as good as each other, which is why the band's debut 7" is a AA side.
Limited to 300 copies.
A. BLOODFLOOD
AA. TESSELLATE
---
LAQ004
Released 10/10/11